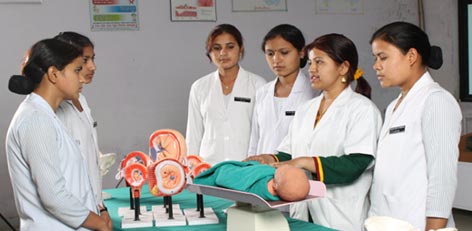 Best A. N. M College In BIHAR
A. N. M. [ Auxiliary Nursing Midwifery ]
Nursing is the medical specialty of caring for the sick, and maternity care is a profession that focusses on providing help to the mother during work and pregnancy. Nursing is an important part of the healthcare sector. Nurses have the responsibility to ensure the smooth functioning of health organizations such as Hospitals, Dispensaries, NGOs, etc. Subjects covered within this course's curriculum include Anatomy & Physiology, Biological Science, Microbiology, Behavioral Science, Sociology, Psychology, Fundamentals of Nursing, and First Aid.
OBJECTIVE OF THIS COURSE
1
Flexibility, adaptability, empathy, organizational skills, and time management
2
Leadership skills, determination, tenacity, and ability to conduct researcht
3
Physical fitness
4
Good communication and observation skills which are crucial to good nursing
5
Constant alertness to changes in patients' conditions and subsequent implications in terms of care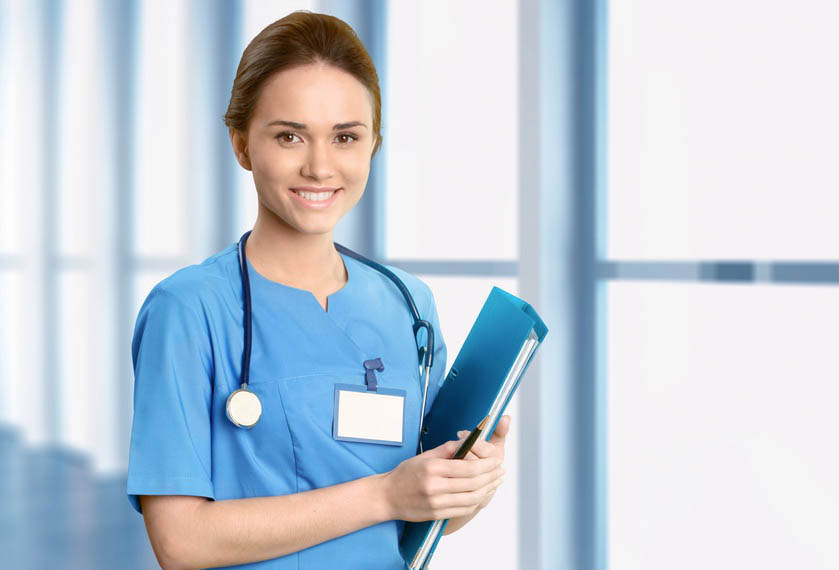 G. N. M. Objective
COURSE ELIGIBILITY
1
Successful completion of the 10+2 level of education, from a recognized educational Board.
2
A minimum aggregate score of 45% (40% for SC/ST candidates) at the 10+2 level.
3
Candidates must have science subjects in their 10+2 education.
ADMISSION PROCESS
1
Most ANM Nursing Colleges offering the course admits students based on performance in a relevant entrance test followed by a round of PI (Personal Interview), wherein general aptitude for the course is tested. Admission process generally varies across colleges. The final admission to the ANM course depends on the candidate's score in entrance exam and PI.
2
Few institutes also provide direct admission based on the candidate's performance at the 10+2 level.