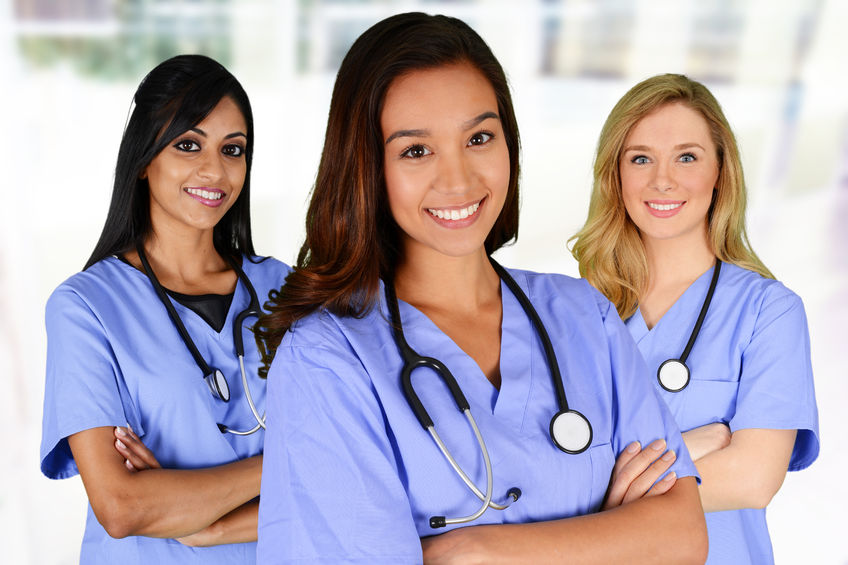 Training & Placement Cell
Training & placement of students is one of the main objective of this institute. The institute is very much concerned with necessity and importance of training & placement right from the inception. As a result, a full fledged training & placement cell has been established in this institute headed by Training & Placement officer has been set up for the sake of students bright future in the paramedical field.
The training & placement cell is provided all necessary facilities required for the smooth & effective functioning. The cell also arranges hospital training for all the final year students in reputed organizations & puts its best efforts for their placement. In this context, the institute keeps regular contact with various hospitals through letters, telephones, E-Mail consultants & personal visits.Experts from industries and other professional organizations are invited for delivering Lectures/Seminars to the students to make them aware of the latest developments in the paramedical field.
ACTIVITIES OF PLACEMENT CELL
1
To look into the placement of the pass out students by way of arranging campus interview by the experts / executive from reputed orgnization
2
Arranging the Extension lectures from experts of the different organizations to make the students aware about the latest development in the industry & the actual world of work.
3
Hospital visits are also arranged for the students. College buses are provided to these students for hospital visit.
OUR PARTNERS
1
Sri Ram Hospital
2
Chanakya Hospital
3
Shri Sai Hospital
4
Star Hospital