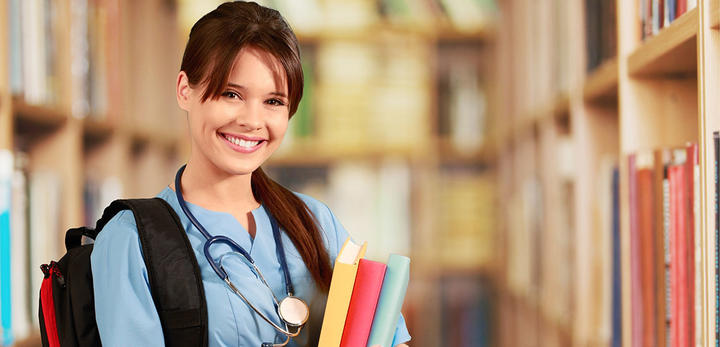 Best G. N. M. College In BIHAR
G. N. M. [ General Nursing & Midwifery ]
GNM stands for (General Nursing and Midwifery) and focuses on educating nursing students on the topics of general health care and midwifery. General Nursing and Midwifery (GNM) is a three-year programme aimed to prepare students to work effectively as members of the health team. This job-oriented programme comprises subjects like Nursing Fundamentals Anatomy & Physiology Psychology Biology Sociology and First Aid. The programme trains students to closely assess the nursing need of the patients monitor the condition of patients provide effective nursing care and assist the doctors in surgical procedures.
OBJECTIVE OF THIS COURSE
1
The program has been designed to enable eligible candidates to address the health needs of the country, community, and individuals. They can also pursue advanced study and specialization in nursing while contributing to the health-based industry with patience, responsibility, and dedication
2
Leadership skills, determination, tenacity, and ability to conduct research
3
Ideal candidates for the course would possess alertness of mind, team spirit, tact, compassion, and physical fitness. Such professionals interested in pursuing higher studies in the discipline may go for higher degree programs in the subject.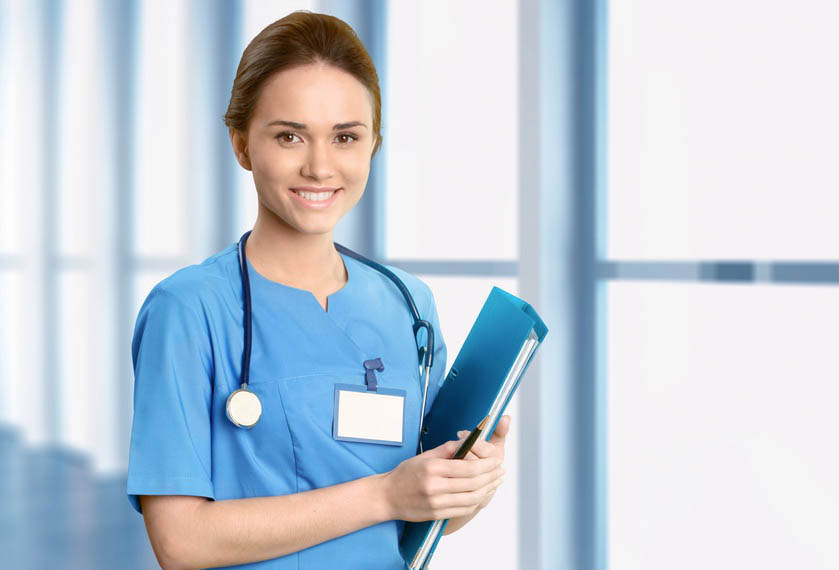 G. N. M. Objective
COURSE ELIGIBILITY
1
Successful completion of the 10+2 level of education, from a recognized educational Board.
2
A minimum aggregate score of 45% (40% for SC/ST candidates) at the 10+2 level.
3
Candidates must have science subjects in their 10+2 education.
ADMISSION PROCESS
1
Most ANM Nursing Colleges offering the course admits students based on performance in a relevant entrance test followed by a round of PI (Personal Interview), wherein general aptitude for the course is tested. Admission process generally varies across colleges. The final admission to the ANM course depends on the candidate's score in entrance exam and PI.
2
Few institutes also provide direct admission based on the candidate's performance at the 10+2 level.